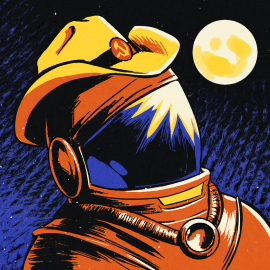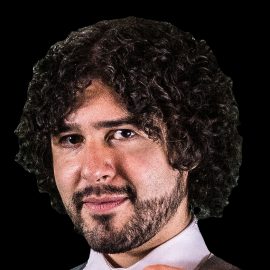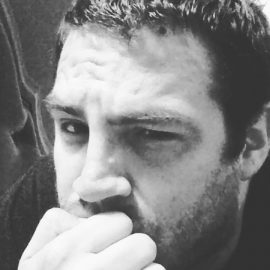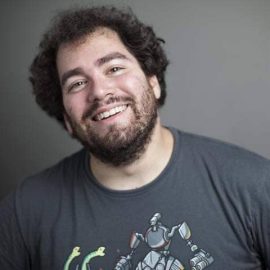 Luigino Gigante (CLGeekboy)
Owner/Founder of Waypoint Cafe NYC. DEE CODE podcast co-host/on-site producer/audio editor. Import comic aficionado. [Website]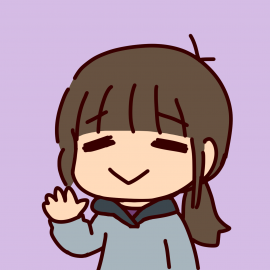 Larein
Artist, Kokoro no Pro. Freelance illustrator and graphic designer. Loves anime and sweets. Should probably cut back on both. [Website]
Kendra Rowland (Angel's Kiss Cosplay)
DEE Webmaster, Cosplayer, and Designer.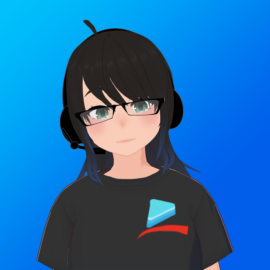 Taylor Starnes (YaGirlReach)
Utility tech by day, girlboss by night. HCW Project Director. Radiates chaotic energy. Has no idea what she's doing but is just happy to be here. [YouTube Channel]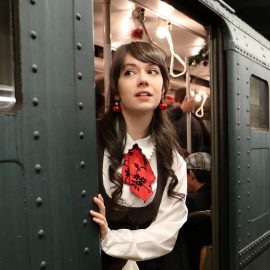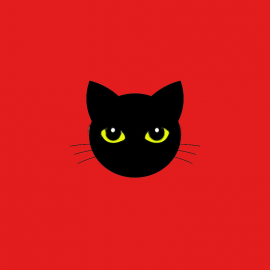 Remy (dancingredsox)
DEE Kai (会) podcast+ViDEEo editor. Lover of anime, video games, baseball, and hiding in the background.