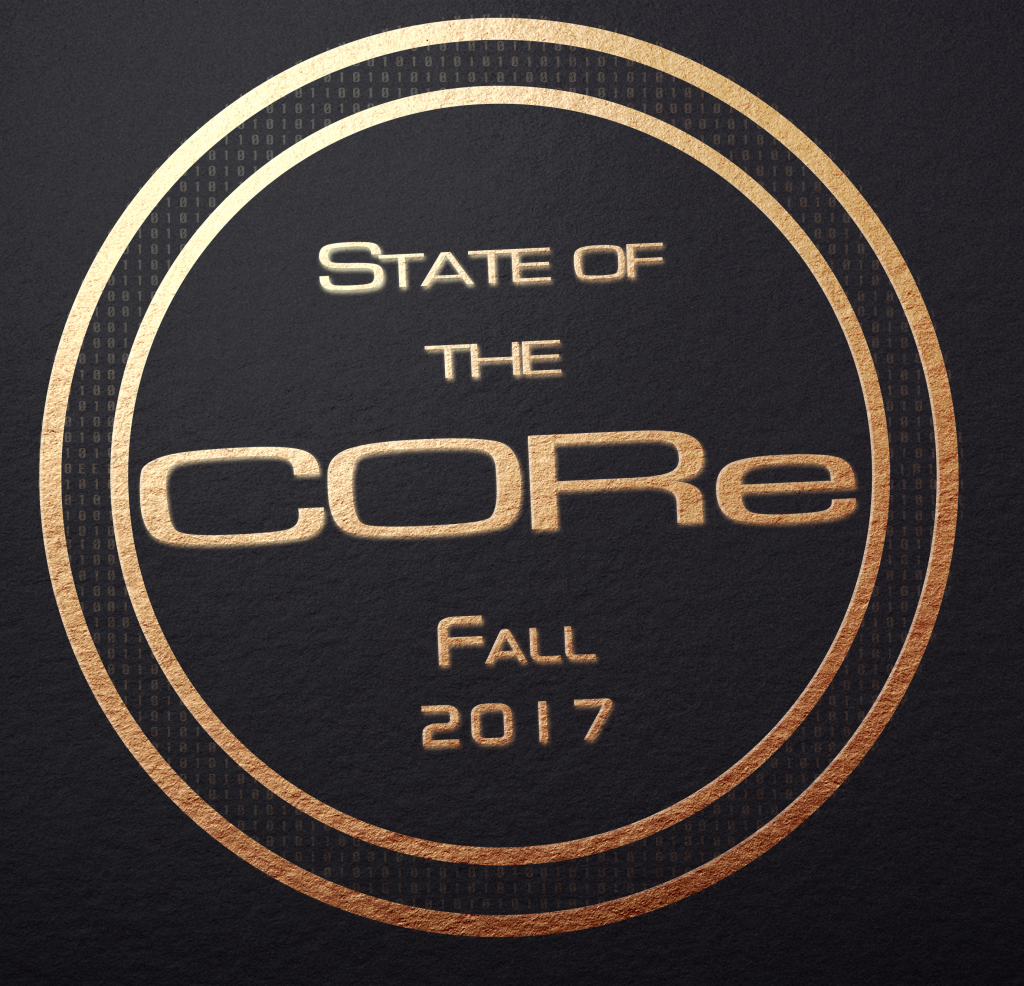 It's been quite the summer, hasn't it?
The plethora of games that have come out across multiple platforms and there never being enough time for all of them seems a sticking point for many of us. With Nintendo delivering consistent content on its still new Nintendo Switch platform and the trickle of other console games here and there, the once maligned summer drought of gaming seems to be a thing of the past. It also doesn't hurt that many of the releases have had content updates or are just that much of a time sink that we are still playing games that released in the early portion of the year going as far back as the tail end of the first quarter of 2017.
Of course, that means the backlog load is significant and even we're guilty of falling prey to the game's that we are catching up on. We're still picking away at the likes of Persona 5, Prey, Hellblade: Senua's Sacrifice, ARMS, Mario + Rabbids: Kingdom Battle, Sonic Mania and more. It's a lot and we're doing our best to get you our thoughts on those games and then some.
If you have been following, we've started our YouTube content where we have stored our streaming sessions. While we took a small break, you can be assured we will be finishing up our Hellblade play through as well as delivering Destiny 2 content and what it brings as well as other featured games. While we won't stream any story-related content regarding Destiny 2, you can expect some run throughs of Strikes both regular and Nightfall, Lost Sector discoveries and some multiplayer game play. This push in content comes in tandem with another announcement we're excited to tease just a bit regarding some of the features Destiny 2 will be bringing in.
DEE CORe has expanded to a degree and will now have its own featured Destiny 2 clan. Yours truly has taken the friends he's made in the first Destiny and we will be championing CORe as we embark on the new quests the sequel offers us. With Destiny 2's Guided Games feature, you can join any of us on whatever quests we will be adventuring through whether it's a Patrol, Public Event farming, the new Lost Sectors, Nightfall Strikes or even the fabled end-game Raid. The CORe Guardians is our official clan name, and If you see us online and in the game, feel free to send a message….we don't bite.
The Nintendo Switch is just over six months since its launch in the states as of this posting, and we have a special article coming detailing our thoughts on how Nintendo's platform has been performing. It's no secret that the Nintendo Switch has been a marvelous success story for both gamers and the big N itself, and the games that have come out for it have been a joy to play through. If you're still on the fence about whether you should be owning a Switch, hopefully this upcoming article can help with your decision.
Touching back on the stream stuff, our Editor-in-Chief is in the process of moving to a new home and as such, the continuing stream schedule will have postponed for a bit (or a lot…moving is stressful). We're figuring out a workaround right now and once we have a plan in motion we will let you all know. Only minor updates for you all but as always, we thank you for joining us on our journey whether it's by viewing our articles, messaging us on Twitter or Instagram or just sharing our work. We appreciate it and look forward to doing more for you all.